United Kingdom
FREE SHIPPING for all orders over 50€

The kase, more than just a website....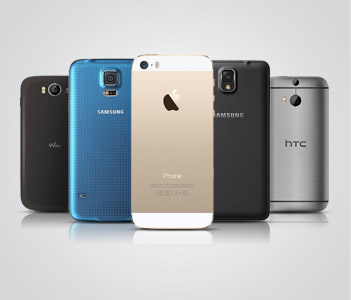 AN OFFER FOR EVERYONE.
Unlike its competitors, The Kase is proud to be able to dress-up a very large range of mobiles on the market, without favoring one brand over another. Because there's is more to life than Apple!
Show all compatible models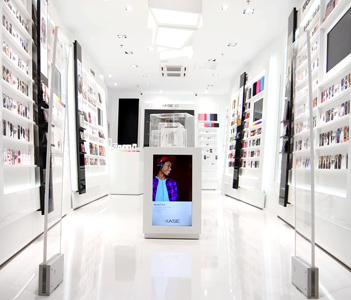 A NETWORK OF STORES.
The Kase is also a physical network in full expansion. On the verge of opening a shop in Singapore and another in New York, The Kase will have over 100 stores up and running by the end of 2013 in the 4 corners of the globe.
find a store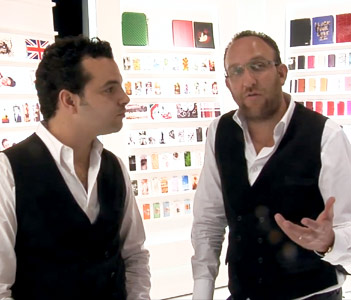 WEB PROFESSIONALS.
To the Rosenblum brothers, we owe the formidable multi-brand site, Pixmania, a sizable reference throughout Europe. In 2011, they partnered with two other brothers, Davy and Johann Barthes, to launch The Kase adventure.

I am unik... a 4-point plan
You are unique and The Kase knows it: your smartphone, your tablet and your headphones should be as well. We offer an almost infinite choice of cases, covers and accessories that adapt to your tastes, your moods, your style and, above all, your personality. Find what you fancy among the visuals that come straight from the imagination of our creators, or among the models proposed by major international brands. Would you prefer to be the creator of your desires? Choose the type, material and color that suit you, and select the perfect image from your own visuals. In a few clicks, you are Unik!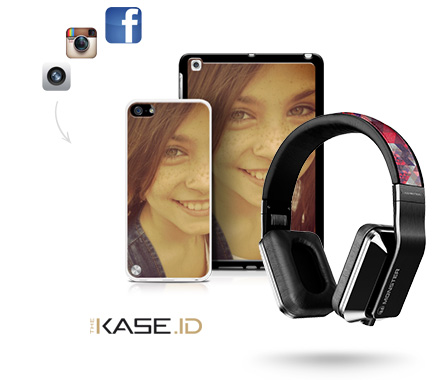 Infinite customization with The Kase.iD
Customize your smartphone or tablet in just a few minutes, with creators visuals or with your own photos. The Kase also offers you the possibility to design the band on the Inspiration by Monster headphones, on sale in stores. Come to our TheKase.iD customization space, and have fun in style!
start customizing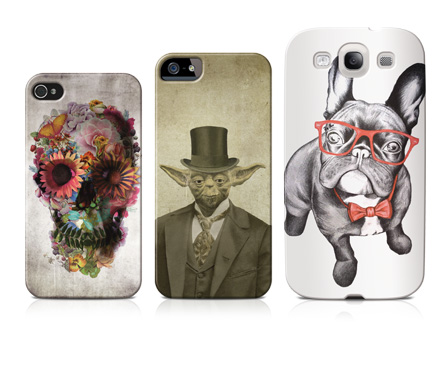 An international community of creators
Since the beginning, The Kase has developed a community, in constant evolution, of over 1,700 international creators. The creators' visuals are showcased through temporary and permanent collections. In stores, the best visuals are brought together from the different collections, according to season, trends and our favorites, ""I am Chik", "I am Geek", "I am Poetik"... Whoever you are, there is a Kase for you.
Check out our collections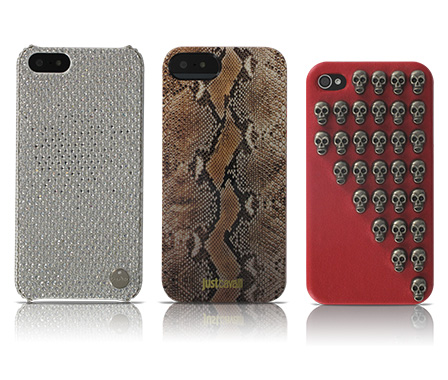 Luxuries, rare products and unexpected materials
Comprised of rare and original products, our offer also flows from the richness of adapted materials, all of their uses and their users. Woods, leathers, silicons, waterproof materials and many others are part of The Kase selection, from the most independent brands and the biggest names in fashion to the smartphone and tablet market.
Check out our premium collection