United Kingdom
FREE SHIPPING for all orders over 50€

WANT TO BECOME A FRANCHISEE FOR THE KASE ?
The KASE is an international brand , specializing in the sale and customization of accessories for laptops and tablets. Founded in France in 2012, The KASE openes stores all over the world. Want to join us and share our success ? Become a franchisee.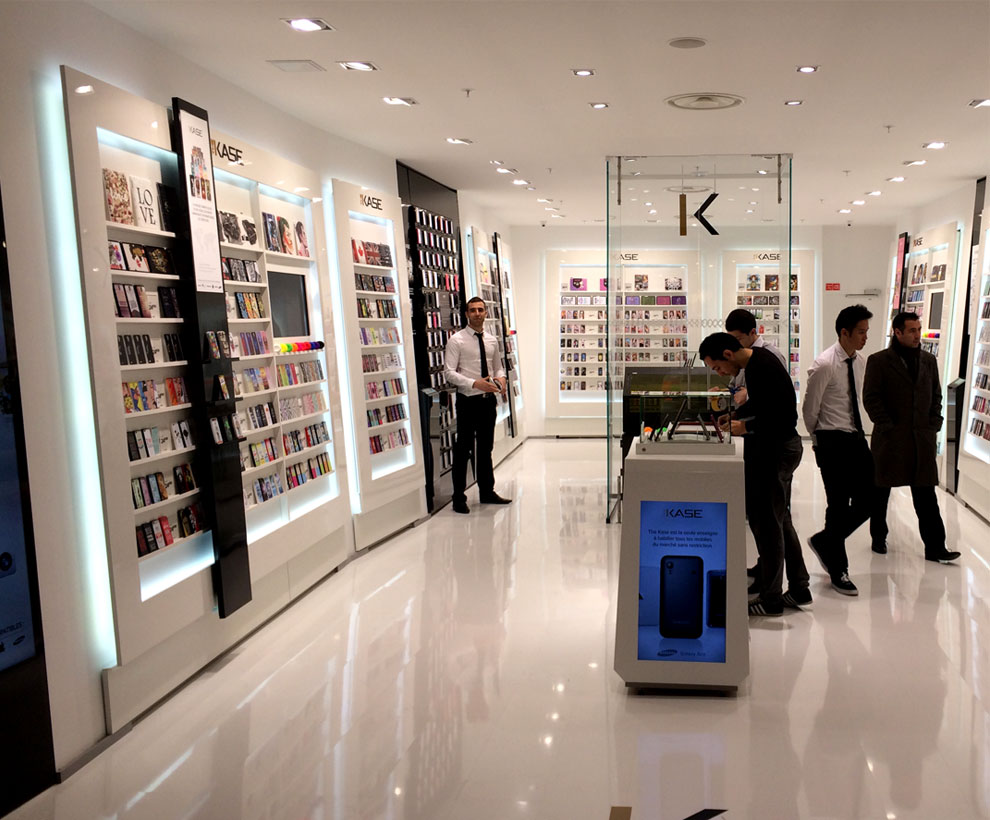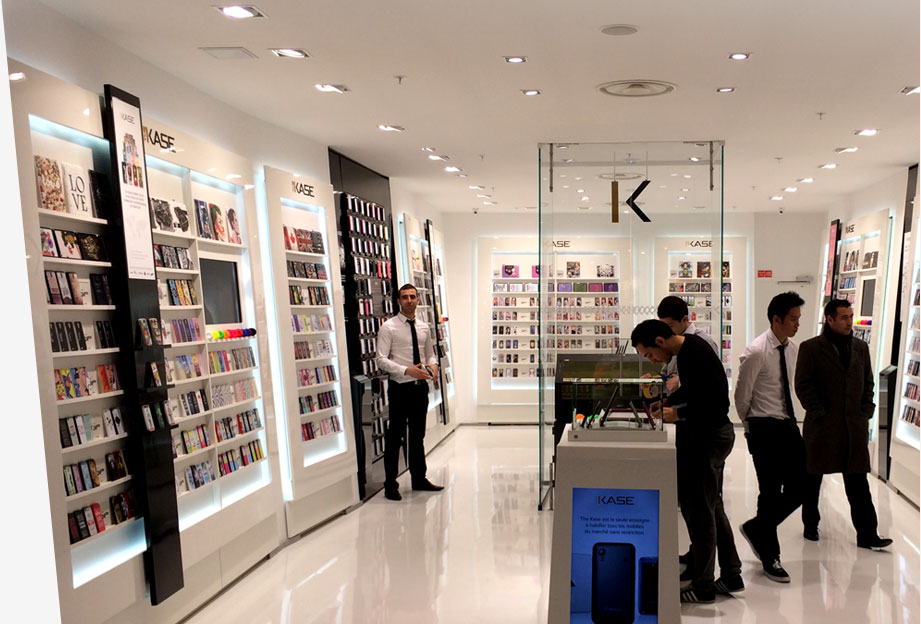 INTRODUCING THE CONCEPT
The Kase is an international brand, specialized in customizing accessories for smartphones and tablets.

An international brand
Launched in France in 2012, The Kase stores have opened around the world. Our concept offers a unique shopping experience , through a wide selection of exclusive products created by our community of designers and a revolutionary customization system , all in a luxurious setting.

A unik concept
The unique concept (or UNIK ) defines our brand. We offer exclusive collections, created by our community of 4,500 international designers, and customization in our stores. Our mission is to make all products UNIK, reflecting your personality , your mood , or just what you want it to be .

Customization
Each store has a customization printer, "The Kase ID" , which gives you the ability to customize most smartphones or tablets within a few minutes. Our sales staff is there to help and advise you.
KNOWN FOR THE MULTITUDE OF CUSTOMIZABLE ACCESSORIES FROM 5 € TO 300 €
The accessory market for smartphones and tablets is one of the most dynamic markets in the world with 1 billion smartphones sold in 2014 and an estimated 1.6 billion sold in 2016.

The Kase takes this opportunity to transform a product market "Utilities" in full-fledged fashion accessories.

The Kase opened 138 own stores in 8 countries in 24 months and still offers an opportunity for partnership in many countries.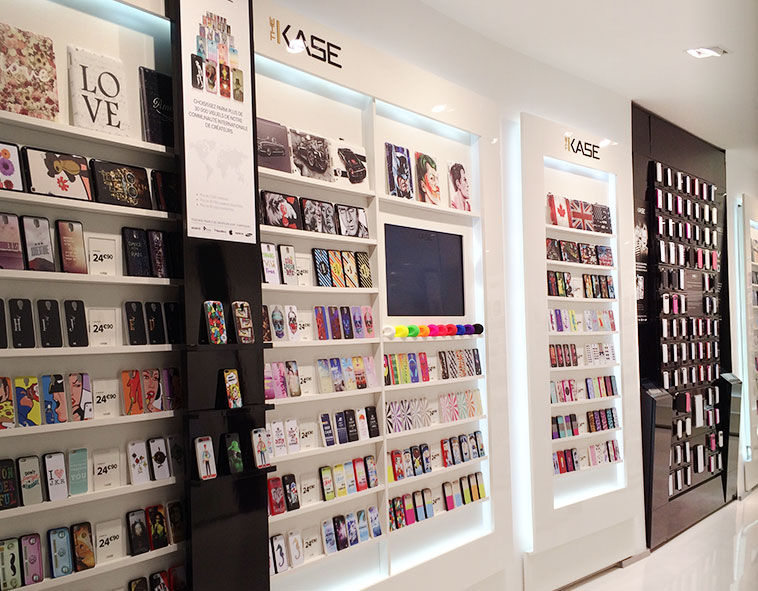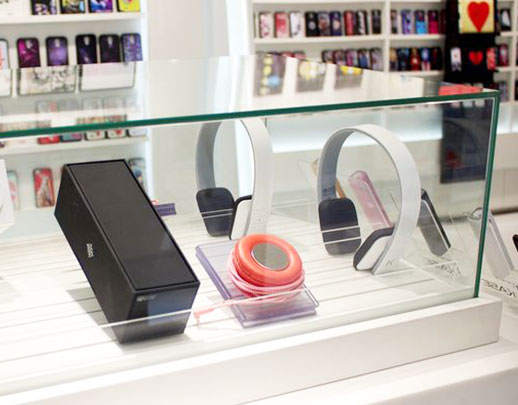 OPEN A THE KASE FRANCHISE
Admission:

€25 000

Personal contribution:

€80 000

Operating fee:

On request

Advertising fee:

On request

Royalties:

On request

Total Investment:

On request

Revenue

varies from €220,000 to €650,000 depending on store location and staff performance

Average surface:

Between 30m² to 55m²

Type of contract:

Brand Licensing

Funding support:

no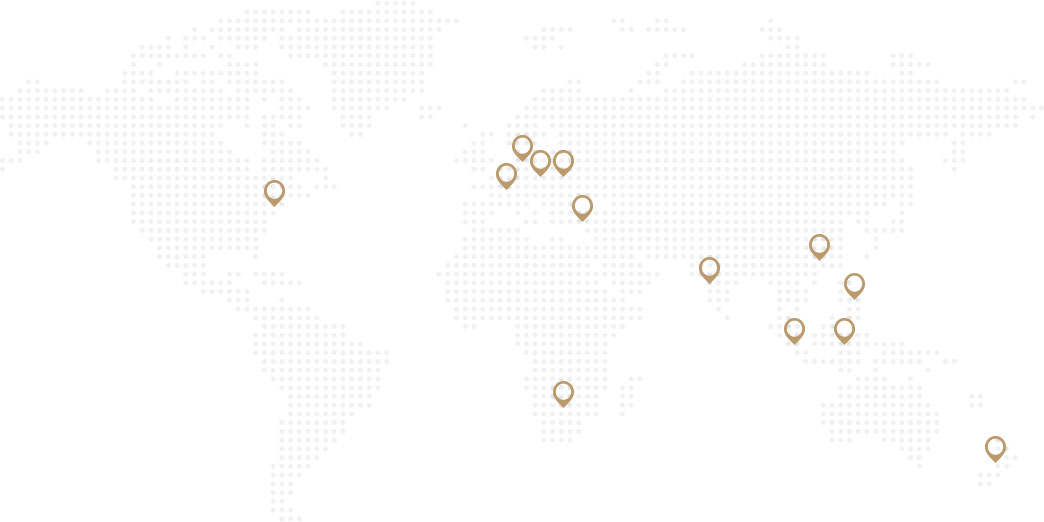 AN INTERNATIONAL NETWORK OF STORES
The Kase is also a growing network of stores. Launched in 2012, The Kase shops are already present in France, Belgium, Luxembourg, the US, Singapore, Hong Kong, Indonesia, India and soon in Turkey and Switzerland.
It is only the beginning, our expansion continues!